2021 is just around the corner, and if you are planning a visit to London anytime soon, you need to get to know about famous London's attractions for tourists. London gets more than 30 million tourists every year. It is one of the famous tourist attractions. If this is your first trip to London, know about historical and cultural attractions in London so that you can have the best trip ever.
Top 10 London's attractions for tourists
Visit British museum
Are you interested in checking different historical facts? If yes, you can't miss a chance to visit the famous British Museum. You don't need to spend a single penny if you are visiting the famous museum in Britain. The museum boasts one of the best collections all over the world. Visiting this museum will allow you to learn about different historical places and facts associated with them. Most collections in this museum include artifacts, historical objects, and objects of cultural significance.
Vauxhall city farm
If you are an animal lover, you can't miss a visit to the Vauxhall city farm. The farm is located in the heart of the city, and you can pay a visit to this farm, even without spending a penny. If you want, you can also make contributions by giving donations. Visiting this farm will enable you to play with goats. Cats, pigs, and alpacas. Get your animal-loving soul out by visiting the Vauxhall city farm.
London's attractions for tourists- London's eye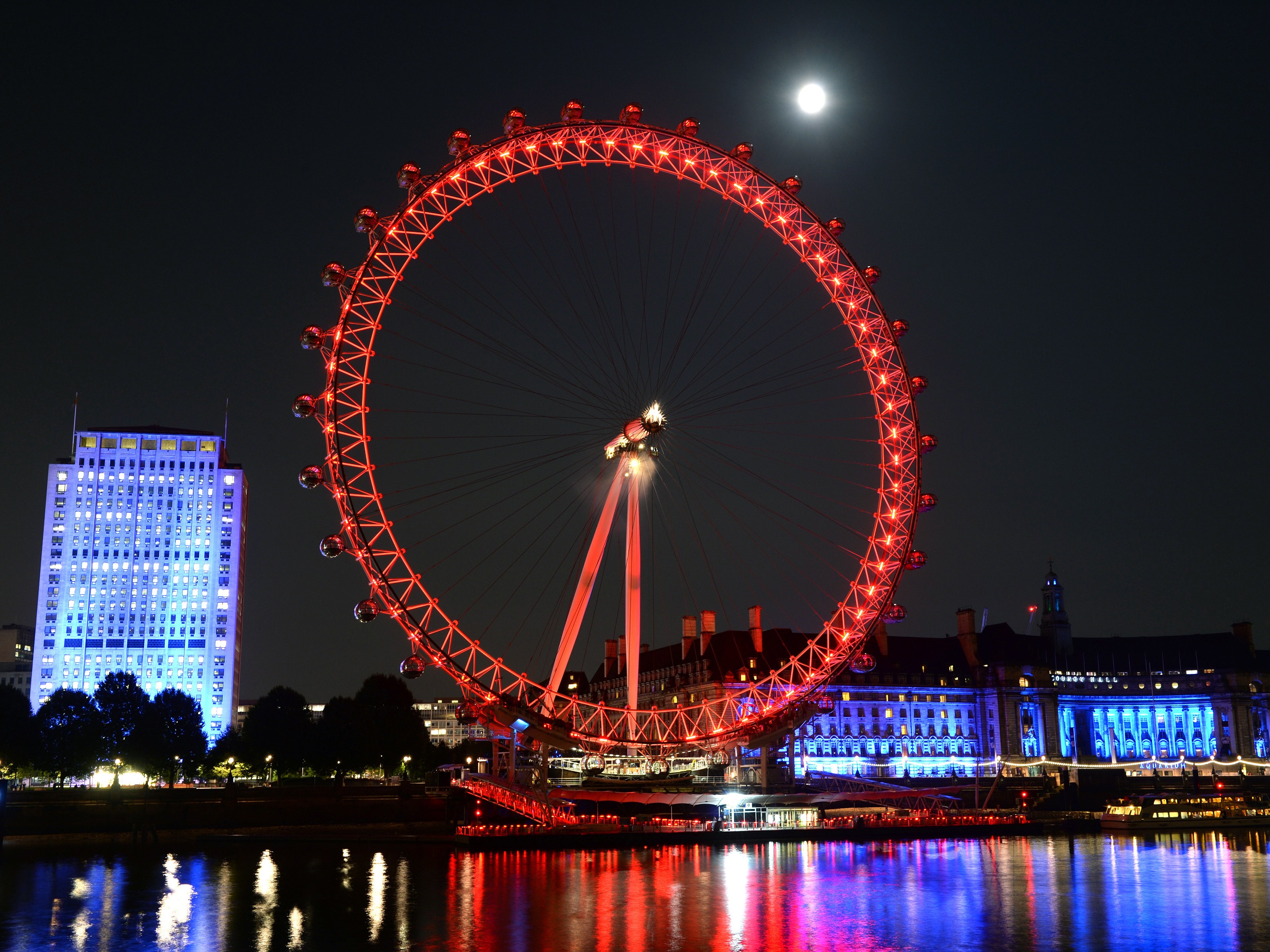 If you have visited London and don't pay a visit to London's eye, there is no point visiting London. London's eye is one of the most iconic Ferris wheels in the world. This iconic place was built to mark the millennium celebration. The London wheel gives a splendid view of the entire city. The whole ride lasts for almost 30-minutes. You may have to stand in a queue to visit this beautiful and most iconic place in London. But, if you are in a hurry, you can also get the skip-the-line ticket to see this iconic place.
Warner Bros. Studio Tour
For all Harry Potter fans, warner bros, Studio is a must-visit. This is one of the most unusual places to visit in London. But you can't argue with a Harry Potter fan when it comes to visiting this iconic place. The visit to this studio will help you know about behind the scenes of Harry Potter's making. You can choose a guided tour or think about exploring the studio on your own. Visitors also get to understand the various aspects of filming and how the entire show was curated. 
Madame Tussauds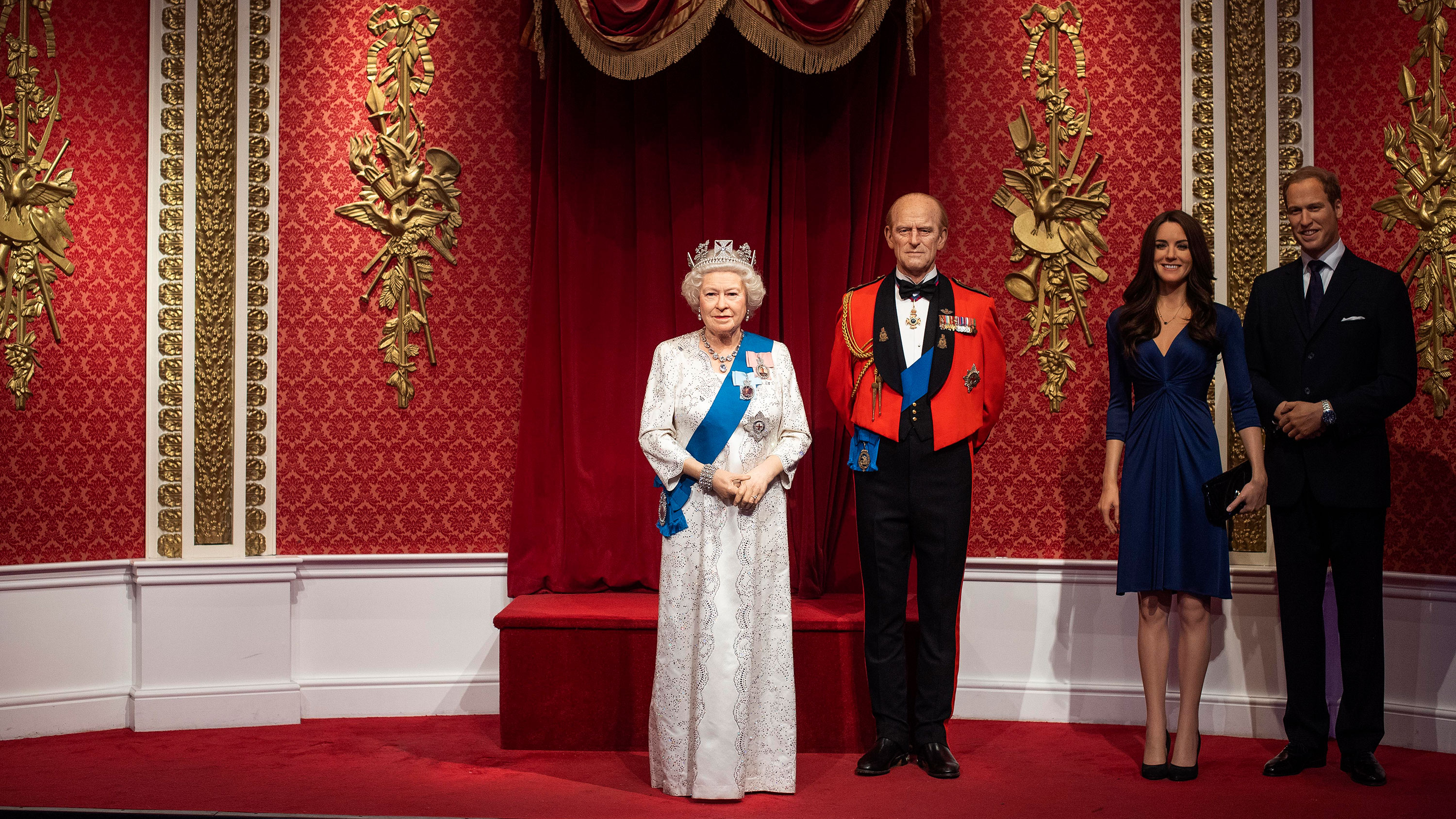 No matter if you are a fan of filmstars, sportsperson, or singer, Madame Tussauds has wax statues of all types of superstars. Madame Tussauds has statutes that look lifelike. Thus, if you can't meet your favorite people in person, visiting Madame Tussauds can be the best option. From Hollywood stars to the majestic queen, Madame Tussauds has wax statues of everyone you can think of. 
Kew gardens
This is the Royal botanical garden. Catching sunshine in London can be quite challenging. But, visiting Kew Garden will help you catch a glimpse of rare sunshine in London. If you are visiting London with your partner or the love of your life, you can walk hand-in-hand at this beautiful garden. If you are fortunate enough, you can also participate and enjoy the beautiful cultural and musical festival in this garden.
London's attractions for tourists- Big Ben
If you think about visiting London, the first thing that will come to your mind is visiting Big Ben. Moreover, Big Ben is one of the most iconic and legendary attractions in London. Big Ben is a giant 97-meter tower that features the biggest clock. You can never visit a more iconic place like Big Ben in the world. If you are planning a trip to London, visiting Big Ben can be the best decision ever. 
Tower of London
The magnificent Tower of London attracts millions of visitors every year. It is included in the list of Top heritage sites. It is one of the top visiting places in London. One can't resist visiting the Tower of London if you plan a visit to London. The tower of London was initially a prison that was later converted into a palace that treasured vault. Later on, it was converted to a zoo. Thus, the Tower of London has played different roles over the century, and now it is one of the most famous world heritage sites.
London's attractions for tourists- Notting hill gate
If you want to visit the most high-class area in England, you can't miss a trip to Notting hill. Moreover, Notting Hill is known for being multicultural and cosmopolitan. If you want to increase your Instagram followers, you can click a beautiful picture in the Notting hill area. Besides, while wandering near this area, you will see beautiful houses in pastel colors and vintage cars. So, click unlimited pictures and upload them on Instagram to get lots of likes and followers.
Hampton Court Palace
Hampton court palace is another amazing tourist spot in London. Moreover, if you love to visit historical places, you can't miss a chase to visit Hampton court palace. Besides, this ancient court palace dates back to the era of Henry VIII. This is the same palace where Queen Elizabeth got to know how Spanish Armada got lost. Plus, the court palace also features an antique astronomical clock. You can also find lots of other fascinating details after visiting this place.
Aren't you mesmerized by looking at this list of the best London's attractions for tourists? If yes, why don't you plan a visit to London anytime soon? Now, forget about 2020. Begin your preparation to visit all these cultural attractions in London. 
Besides, let us know how much did you like unusual places to visit in London? Therefore, start your New Year's by visiting these amazing places in London. Let us know if you want more details about tourist attractions in London.